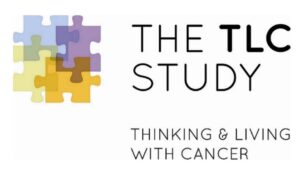 The Thinking and Living with Cancer (TLC) Study
The goal of the TLC Study is to evaluate the impact of systemic therapy on the mind ("cognition") in older breast cancer patients.
Breast cancer is a major health problem facing older women and chemotherapy and hormonal treatments are some of the possible treatments offered to women. Because very few women 60 years of age and older have been invited to join past breast cancer studies, we don't have much information available on the effect of chemotherapy and hormonal treatment on the mind ("cognition").
We enroll women over 60 who have recently been diagnosed with breast cancer, as well as healthy controls. This study is being done nationally, with recruiting sites at Georgetown University, Memorial Sloan-Kettering, Moffitt Cancer Center, and Indiana University.